What I want to story here is not a new story and I know that many people already knew about this story. FYI, this story was received via e-mail.

As we cannot deny that Fasha Sandal is one of the sweet beautiful Malaysian girls and she is very well-know with her "penggoda" attitude. More interesting is she likes "Orang Punya". She is quit glamour in Malaysian celebrity world but in my opinion her acting is still below par.





Maka hikayat Fasha Sandal berbunyi.

Pernah muncul dalam kehidupan sepasang suami-isteri (Erra & Yusri) sampai haru-biru
dibuatnya rumah tangga mereka.

Pernah keluar dengan seorang aktor kacak (Piere Andre) yang sudah ada kekasih hati (Yana) selepas mereka berdua digandingkan dalam filem 9 SEPTEMBER, sampai hubungan keduanya putus ditengah jalan.

Pernah dilihat dating dan bermanja-manja di panggung wayang dengan aktor kacak lain (Farid Kamil) sehingga hubungan dengan Irma Hasmay akhirnya hancur berkecai.

Pernah cuba menggatal dengan suami Nora Danish hinggakan dengan kuasa Tuhan, akhirnya SMS yang dihantarnya oleh Fasha Sendal yang membahasakan dirinya Baby kantoi dan dibaca sendiri oleh si isteri berkenaan.

Baru-baru ini, dah dengar cerita pula dia sedang 'kerabat' seorang kerabat diraja.


Hebat ! Memang Hebat ! Besar betul selera Si Fasha Sendal, mungkin mengikut saiz sebesar spendernya.

Whatever and however it is, Tepuk Sebelah Tangan Tidak Akan Berbunyi.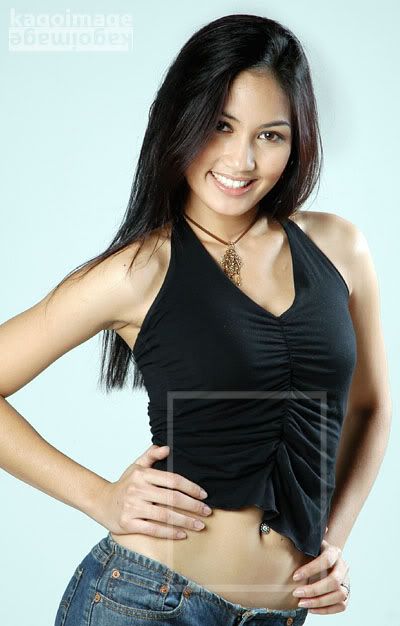 kredit asscrewz.com